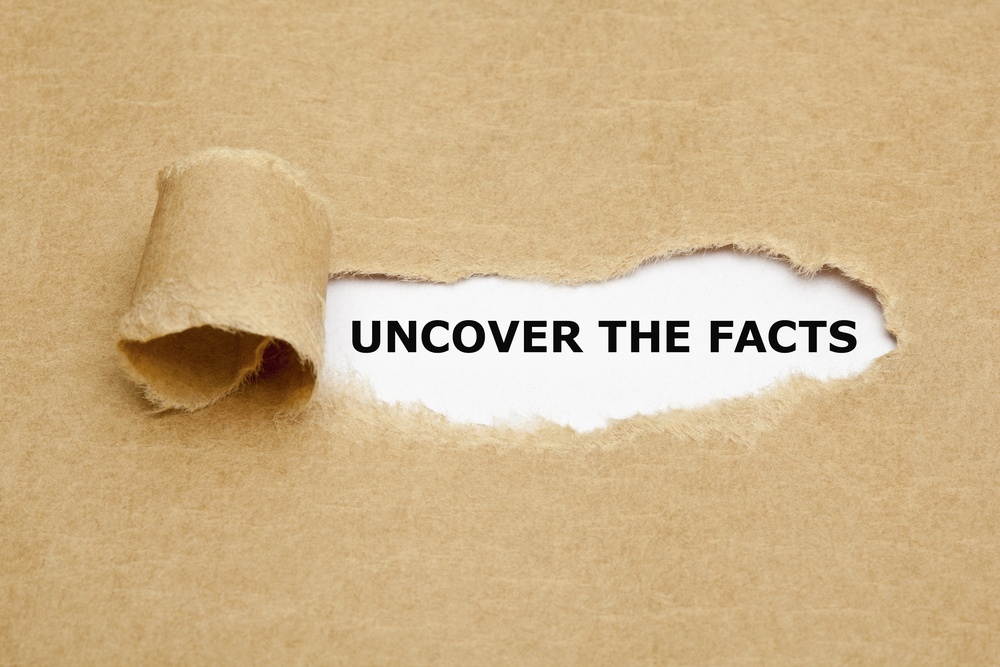 More than 90% of the information taught during your employee training is forgotten within two weeks. For training to be most effective, it has to be reinforced over an extended period of time after your training has ended. But what exactly does training reinforcement entail? Here are five quick facts about training reinforcement.
1. Reinforcement Builds on Training Materials
Training reinforcement should be an extension of your training and development sessions. For it to be most effective, reinforcement should happen directly after live training has ended. This ensures that knowledge and skills continue to be reinforced and your participants do not forget critical information.
2. Reinforcement Objectives Drive Behavior Change
For a reinforcement program to be effective, it should take into consideration your learning objectives, as well as your expected behavior outcomes. When you make your current and expected objectives the baseline for your reinforcement program, it will allow you to monitor and change behaviors in accordance with your final outcome. Learn more about creating your reinforcement objectives here.
3. Reinforcement Should Utilize Advanced Technology
Cloud technologies, along with device push notifications, allow you to push messages to your participants' tablets and mobile phones. Your training reinforcement materials now extends past the desktop and into the palm of their hand!
Reinforcement programs provides insight into program effectiveness. Organizations can use the data gathered during a training reinforcement program to understand how well learners are retaining and applying new knowledge and skills learned during the training course.

Companies can then use this data to make changes to their training course and materials. Reinforcement generates Actionable Intelligence that can drive decisions and actions towards continuous improvement.
A well-structured training reinforcement program will not only prove your training works, but it will also provide your organization with the ability to prove training ROI.

By using the data gathered during your training reinforcement program, your organization can continue to improve your training materials and reinforcement program, which will increase the effectiveness of your training program and drive results.
And by having the ability to prove your training ROI, you'll be able to increase retention and continue to grow your business. Read our customer success stories to learn how we have helped clients increase the effectiveness of their training programs.
Planning your reinforcement program? Download our checklist to learn how to design an impactful training reinforcement program.
Get the Checklist