Training budgets are one of the first to get cut because, too often, it is an expense that does not produce results.
The Mindmarker tool can prove that your learners are implementing your training. When you can prove behavior change, you can prove training ROI.
Get Results with Analytics
Mindmarker knows reinforcement is more than knowledge retention.
Mindmarker can be implemented in any training program to ensure your behavior outcomes are continuously reinforced.
With Mindmarker's advance analytical tool, you can track this behavior change and prove the success of your training. Read our success stories here.
Keep Track of Participant Status
It is important to keep track of which participants are actively participating in your Mindmarker Reinforcement Program.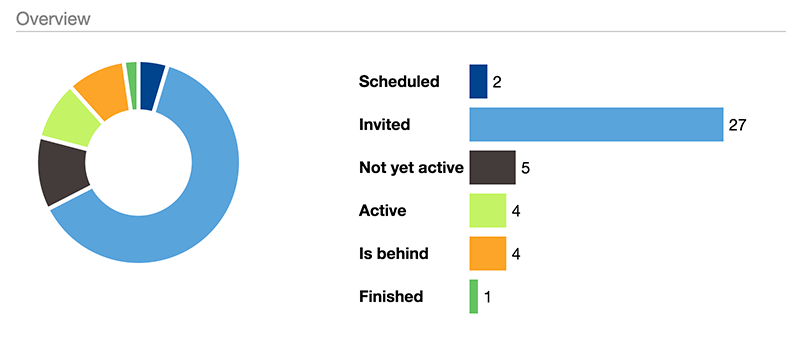 With the Mindmarker Status Report, you are able to quickly check the participation status for each reinforcement program. The report also allows you to see the status of individual participants, helping to reduce the time spent on follow up.
How About Your Training Content?
The Analytical Tool provides you with the ability to check the overall status of all questions, and get details on who answered each question correctly or incorrectly. Mindmarker measurements include quiz questions, surveys, and open-ended self-reflections.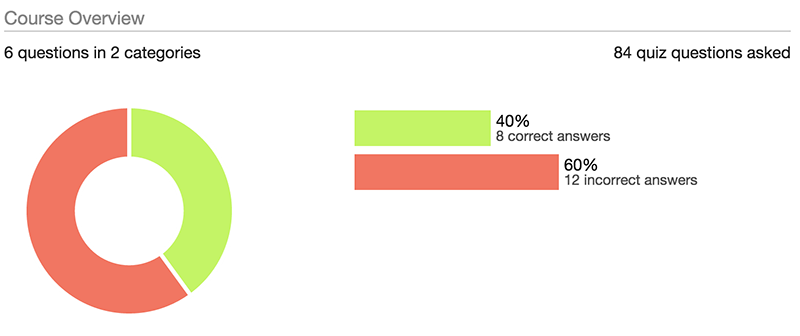 Measuring Behavior Change
In addition to checking participation status and knowledge retention, you are also able to run reports that monitor behavior change. Find out if your participants are actually using the information to change their behaviors to better match the business' learning objectives.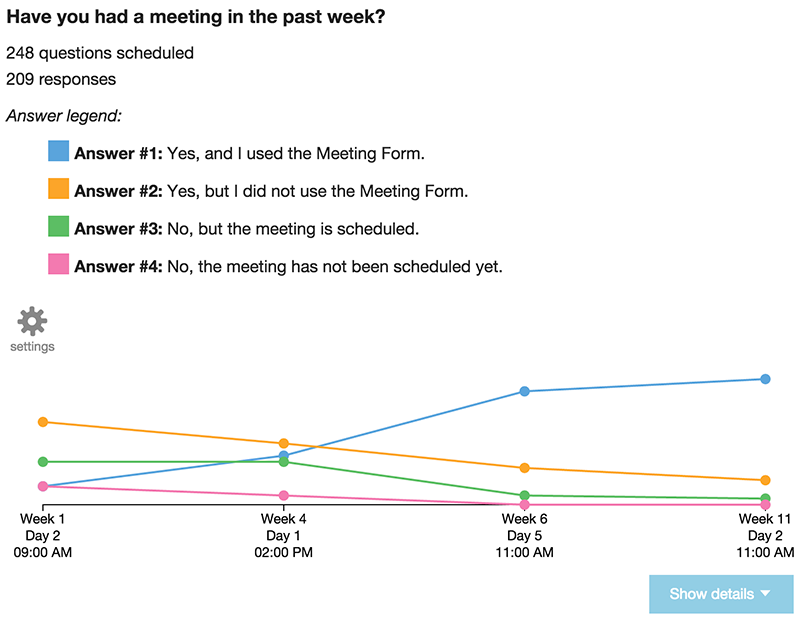 Take the next steps with Mindmarker and experience our Analytical Tool firsthand. Start your free 30-day trial or request a brief consultation. Get started with reinforcement.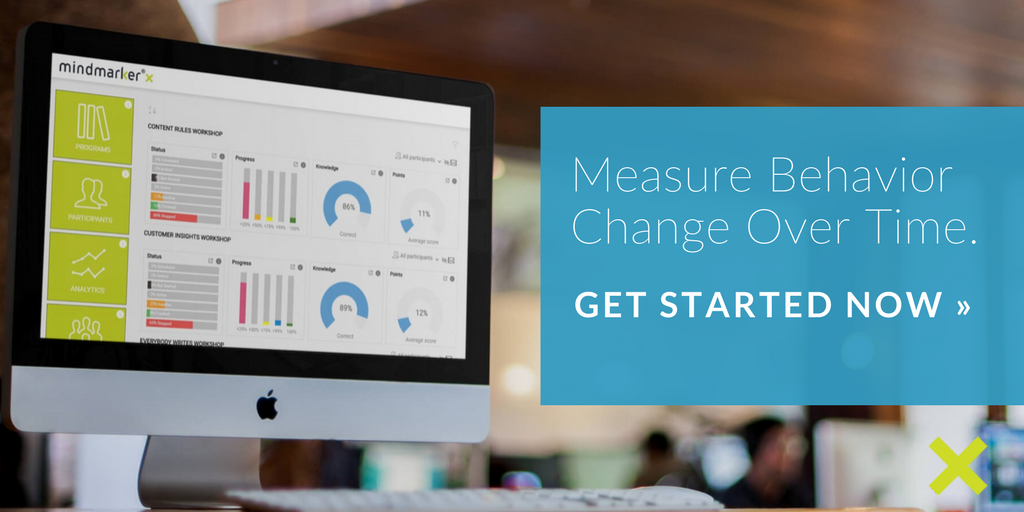 Get Started »