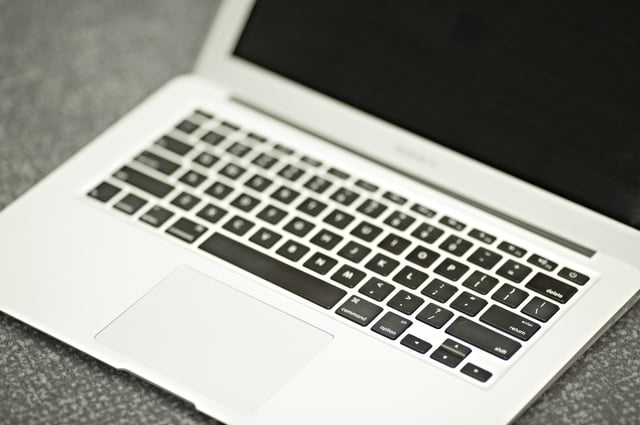 The proportion of organizations that offer learning content via mobile devices and practice "Bring Your Own Device" is growing.
The ubiquity of mobile devices, along with their frequent upgrades, means that in many instance, individuals possess personal devices that boast more capabilities than the devices their employers are able to provide.
According to a recent study* by the American Society for Training and Development, companies pursuing BYOD were likely to report greater learning effectiveness and better market performance.
At MetLife, Lori Goodian, Director of Learning and Development for Global Functions, and her technology team discussed the trend of companies moving toward BYOD as a cost-saving tactic and way to connect with employees.
65% of organizations already support BYOD or are planning on doing so. Although mobile learning still has a long way to go, more than 85% of business and learning leaders are optimistic that mobile technologies are likely to improve their organizations' learning in coming years.
Reinforcement is a continuous process. The organizations that embrace BYOD will have maximum flexibility for training.
Mindmarker differentiates 3 important stages for providing reinforcement:
The Awareness stage
The Skills / Knowledge stage
The Behavior Change stage
Each stage is unique and requires its own approach. Since the Awareness stage has a lot do about reflection and inspiration, this stage can be reinforced best when people have time to reflect. The calmness to do so is often present when they are active on their own personal device, making BYOD a very effective strategy for maximum impact within an organization.
* ASTD: Study 2013, Creating Practices That Transform Learning