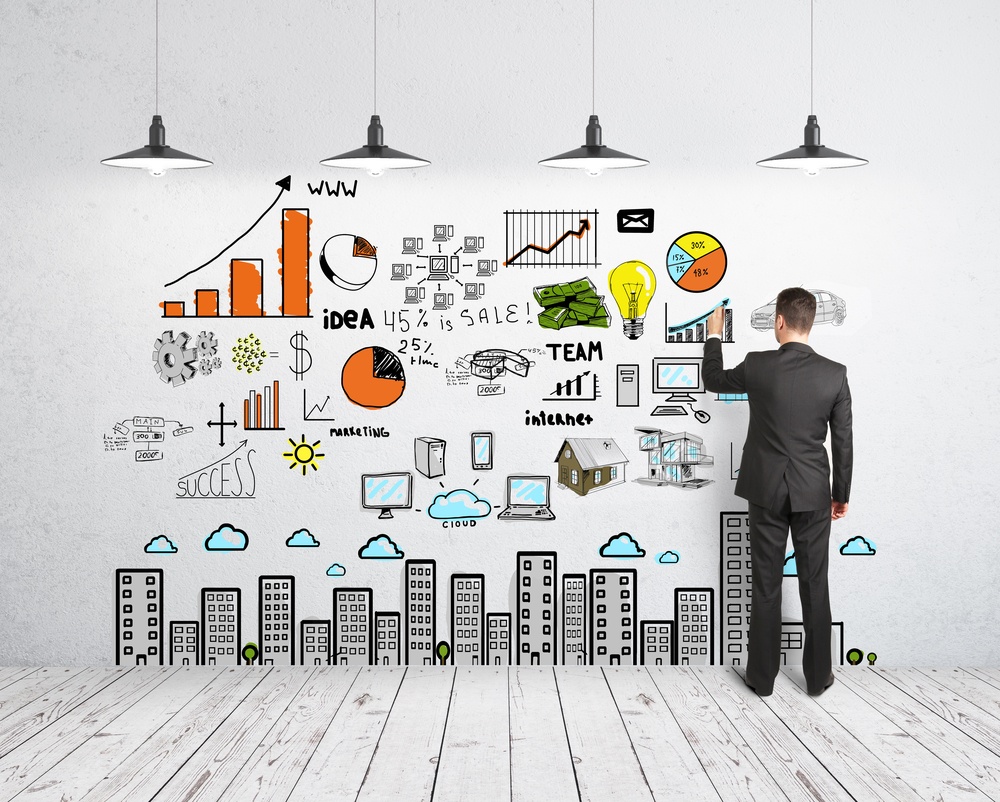 Knowledge retention is an important component in establishing behavior change, but in order to establish behavior change, participants must apply what they have learned.
Reinforcement is More Than Increasing Knowledge Retention
Often training reinforcement is confused with The Forgetting Curve (Ebbinghaus) and achieving Kirkpatrick Level 2 (knowledge retention).

Ebbinghaus's Forgetting Curve demonstrates that users lose memories when no attempt is made to retain information. Forgetting Curve focuses on repetition rather than reinforcement.

A training reinforcement program is much more than repetition and increasing knowledge retention. Knowing how to do it does not mean that you are doing it.
Just because learners have been trained does not mean that they are ready and able to change their behavior. This is why many training efforts fail.
The Mindmarker methodology addresses the essential elements needed to achieve behavior change through reinforcement. By sending a series of well balanced push and pull communication moments strategically designed, scheduled, delivered, and measured, Mindmarker helps organizations drive impact, increase knowledge retention, and create behavior change.
Over the last 10 years of thorough analysis and research, Mindmarker has developed a successful training reinforcement methodology on how to address the 5 common gaps that lead to low training success rates, achieve lasting behavior change and create actionable intelligence.

With Mindmarker, we are able to measure training reinforcement at Level 4 of Kirkpatrick's evaluation model (Reaction, Learning, Behavior, Results).

Intelligence is continuously gathered and will identify areas of concern and growth, trends in knowledge and other gaps, and other critical data. Stakeholders can transform this data into decisions and actions that affect their organization's continual growth and success. It's important to use this intelligence throughout the course, not only at the end of the reinforcement program.
The Mindmarker methodology combines a variety of studies and data from different scientists, psychologists, and models addressing the different aspects essential to achieve behavior change through reinforcement.
Some of the theories, models, and studies included in the our methodology are listed below:


Download The Science Behind Mindmarker eBook to learn more about the studies and theories behind our reinforcement methodology.



Download eBook