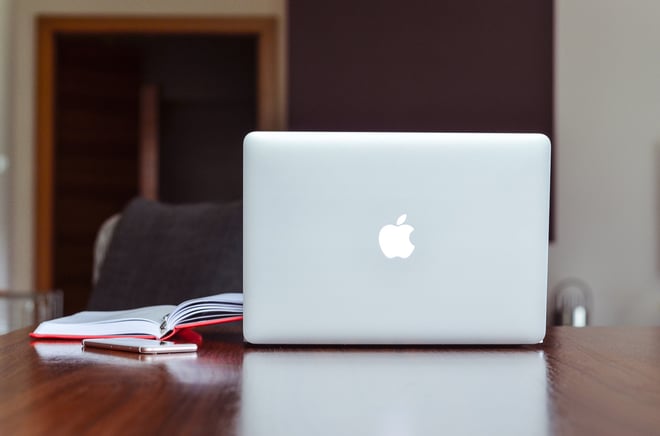 Mindmarker uses state of the art apps to reinforce your employees' learning outcomes. Keep track of how your participants are progressing through your customized program.
Mindmarkers are carefully crafted to establish and measure long term behavior changes. Mindmarker provides valuable data on the activity, progress, and behavior change of participants throughout the reinforcement program. Stakeholders can then use reinforcement analytics and post-training data to drive training program improvement.
Monitor Progress
In the early stages of your reinforcement program you need to monitor and drive participation, and the Analytical Tool makes that very easy. Inside the analytical tool you can see each participant's status immediately after you have sent the invitations.
With continued support of the Mindmarker system, it's not unusual to see up to a 100% participation in your training reinforcement program.
After a designated period of time the tool sends automated re-invitations to participants that have not yet activated their account. If participants are still not activated after the automated re-invitation, the Analytical Tool allows you to easily send an email to all participants who are not yet activated.
Measure Program Success
Once your participants are active, it's important that they stay engaged and current. Mindmarker has done a tremendous amount of work and research on mobile engagement and every reinforcement program is built to create maximum engagement with the learner.
However, it can still happen that some individuals may fall behind on their reinforcement program. Stakeholders will use the Mindmarker Analytics to monitor participants' statuses throughout their reinforcement program and take any necessary corrective action. Take the next steps with Mindmarker firsthand. Get started with Mindmarker.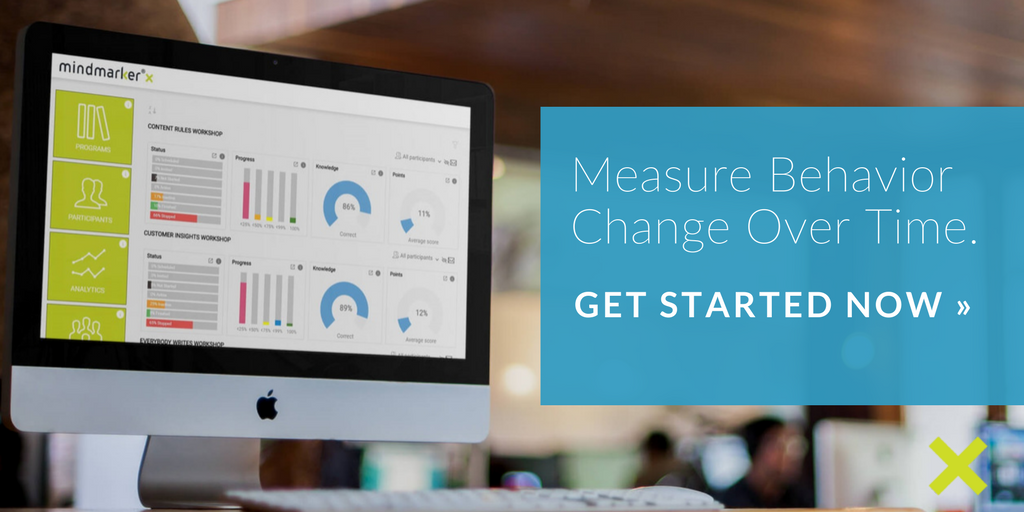 Get Started »