The client is the leader in support services for secure facilities in the United States. The organization began using Mindmarker Training Reinforcement to improve the communication of their leadership. After four months of reinforcement, 100% of the organization's active users were making maximum use of concepts learned during classroom training.
The organization's training department actively monitored participation during the first month of reinforcement, following up with participants and encouraging engagement when needed.
Analysis by region, job type, and department allowed the organization to identify and correct knowledge gaps within their leadership. By segmenting their leadership and focusing on knowledge gaps, the organization successfully increased knowledge retention and changed their participants' behaviors.
After 9-weeks of reinforcement:
40% of the organization's participants can better address situations and correctly respond to them based on concepts learned during training.
93% can communicate more efficiently using concept learned during training.
20% increase in participants that can easily recognize situation where training concepts and tools can be used.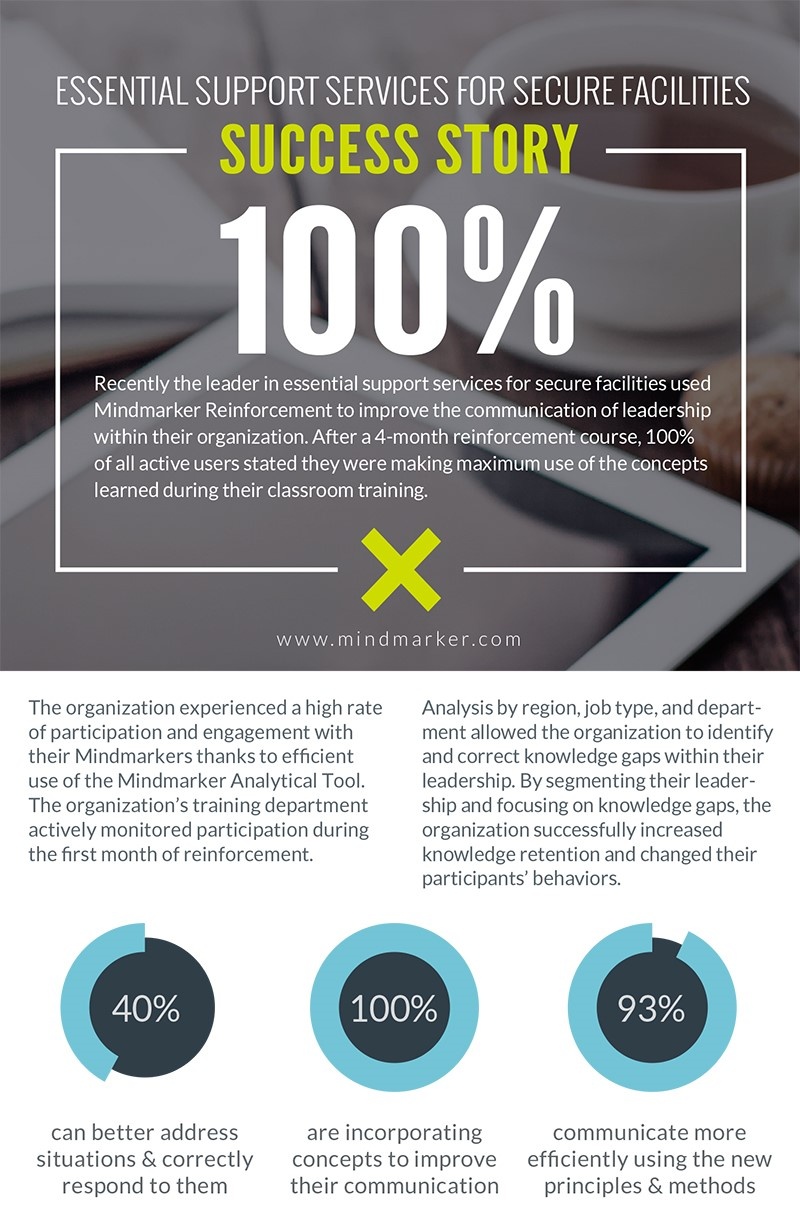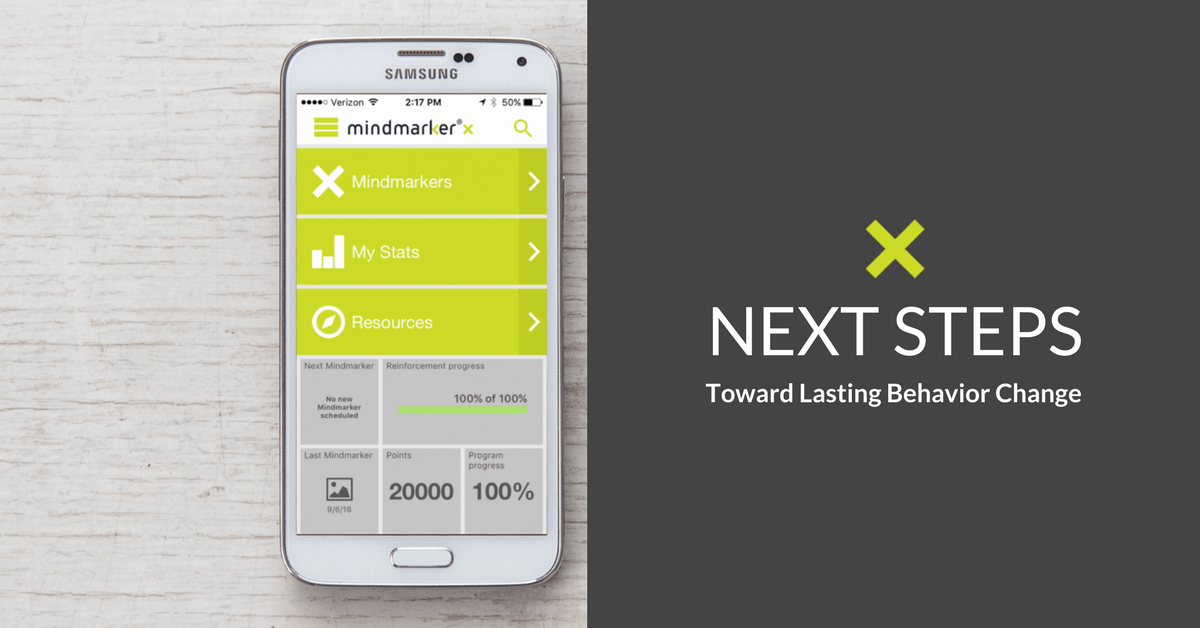 Get Started »