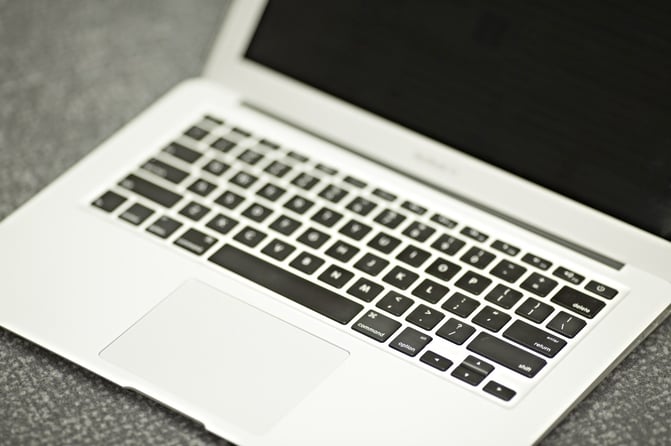 What is the best way to increase the effectiveness of your sales training program? The best measure for effectiveness of sales training is the retention rate of your sales reps and sales made by the sales team.
Unfortunately, both of these measures come long after training has been completed, but there are a few things that can be done to help positively impact your training program.
Are you only focusing on knowledge?
During your training program, are you only focusing on the sales techniques used by reps? If so, you may need to rethink your current strategy. It is important not only to address the sales process from the knowledge point-of-view, but also to address the behavior of your reps.
How often are you training your reps?
Do your reps attend one training program and then never train again? Or does your program involve occasional or continual follow-up and reinforcement? It has been proven time and time again that without constant reinforcement of new skills, your training will not produce a lasting effect on behavior or knowledge retention. Even your best sales reps need to have continuous sales training reinforcement!
How long does it take for a rep to change behavior?
Training reinforcement can also decrease the amount of time it takes for a new sales rep to perform at the same level as other sales reps in your organization. Reinforcement should help change the behavior of your sales reps, not just help them remember information.
What about management and accountability?
And what about management? Does the management team currently understand the training process? In order for training (and training reinforcement) to be effective, management needs to buy into and understand the execution of your training program. Management should understand the program so they can hold reps accountable during and after training has ended.
There are quite a few ways to increase the effectiveness of sales training. How is your organization measuring the impact of its sales training? Are you continuously reinforcing the behavior and knowledge learned during the program?
Remember, even your best sales reps need to have continuous sales training reinforcement to help adjust behaviors to better fit your business objectives!