Training typically stops after the participant finishes classroom training or an elearning course. But we have to remember: Training is a journey, not an event. Training should encompass everything that happens during AND after your training event. So how do begin to improve productivity? Your sales force can only increase their productivity if your are helping them close the most common reinforcement gaps after training has ended.
Included below are specific tips that will help you begin to improve sales productivity by closing the 5 reinforcement gaps.
Closing the Knowledge Gap
This knowledge gap should be closed first, as sales team members must first know and understand what they have learned before they can apply it.
Does your sales team have enough information from the training? Do they have access to additional resources after training?
Evaluate if they've learned what they needed to from the training. During reinforcement, this might include knowledge check questions and surveys.
Closing the Skills Gap
Bridging this gap is essential. Just because your sales force has been trained, it doesn't mean that they can or will be able to implement what they've learned.
Once you've ensured your sales team knows and understands what they've learned in training, ensure that they can transfer this into real life application back on the job. This can include role play and scenarios.
Closing the Motivation Gap
Your sales team needs to be passionate to be productive. But passionate about what? Ensure that they feel value in the training and reinforcement program. How does it benefit them and their team? Make sure the question of "Why?" is answered.
Closing the Environment Gap
For the highest productivity levels, ensure that the work environment is one where mistakes lead to learning. There is a culture of advancing knowledge and skills, along with the time and ability to practice what is being learned.
Closing the Communication Gap
A productive sales force communicates regularly. We suggest weekly one-on-one and team meetings that open communication lines and build trust. This communication and trust will lead to increased post-training productivity. Learn more about the 5 gaps in our eBook, The Science Behind Mindmarker.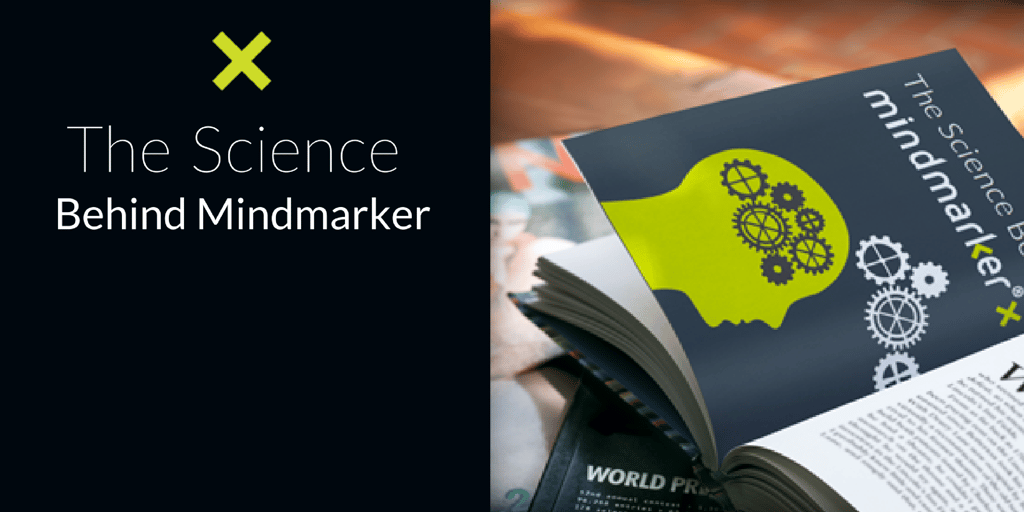 Download eBook