What are you doing with your training data? How are you using the information gathered post-training to continuously improve your organization's employee training programs? In this article you'll learn more about transforming your training data into Actionable Intelligence and creating organizational change.
Actionable Intelligence is the data gathered post-training that allows you or your team to make decisions that continuously improve your organization's training programs and courses.
Actionable Intelligence can be gathered through many different sources, such as post-training surveys. However, the most effective way to gather intelligence is through a well-designed, structured Mindmarker training reinforcement program.
A reinforcement program allows your learners to be continuously reminded of training content over a longer period of time. By doing this, you are able to improve knowledge retention and identify knowledge gaps within your organization more efficiently than previous methods allow you to. Actionable Intelligence also allows you to measure behavior change.
Creating Actionable Intelligence
Mindmarker uses a variety of content types in our reinforcement programs, including photos, videos, documents, links, and measurement Mindmarkers.

Actionable Intelligence is then collected in our Analytical Tool by using the information gathered from participants' responses. By continuously measuring your participants' progress, Mindmarker is able to measure knowledge retention and track behavior changes over time.
Using Actionable Intelligence
Now that you have reinforcement data and can turn this data into actionable intelligence, how do you use it? Actionable Intelligence gathered from data helps drive your training goals and reinforcement objectives.

Here's an example: On one of your quiz questions, 45% of your participants answered incorrectly. What is your course of action?
In this case, we suggest you contact the participants for follow-up and review your course materials to see if the topic requires more attention. In our example, the client used data gathered from one quiz question to identify a possible issue with their training material. The client can now decide if this topic requires additional explanation during classroom training. Learn more about Actionable Intelligence in our eBook, The Science Behind Mindmarker.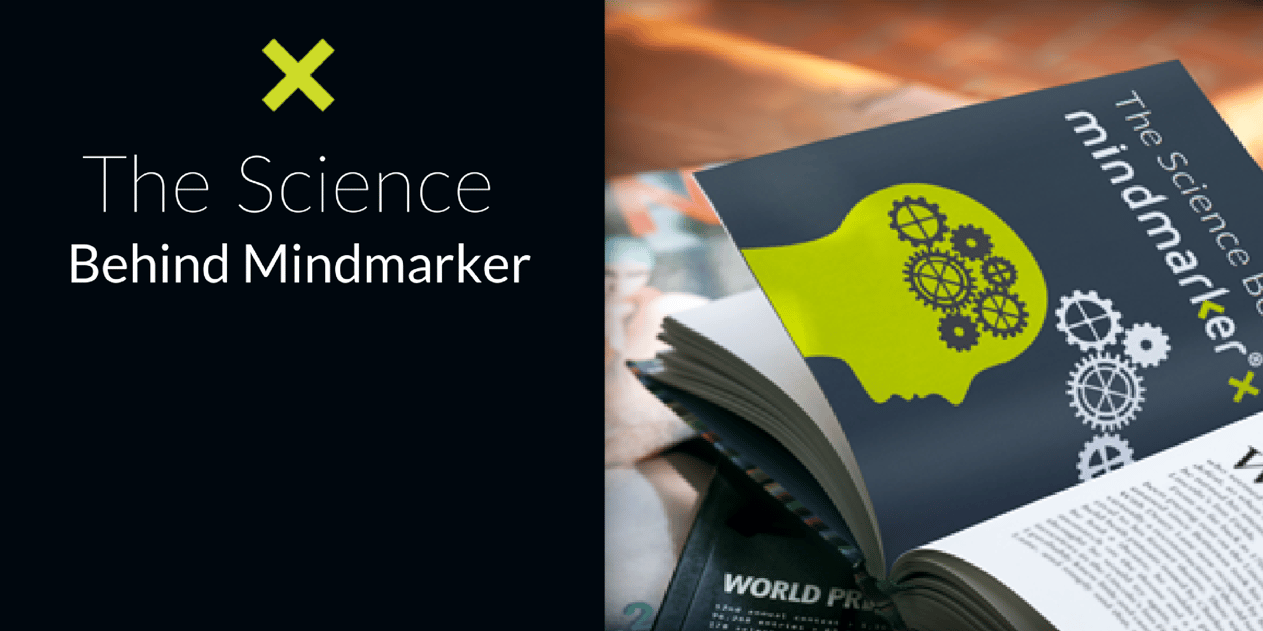 Download eBook