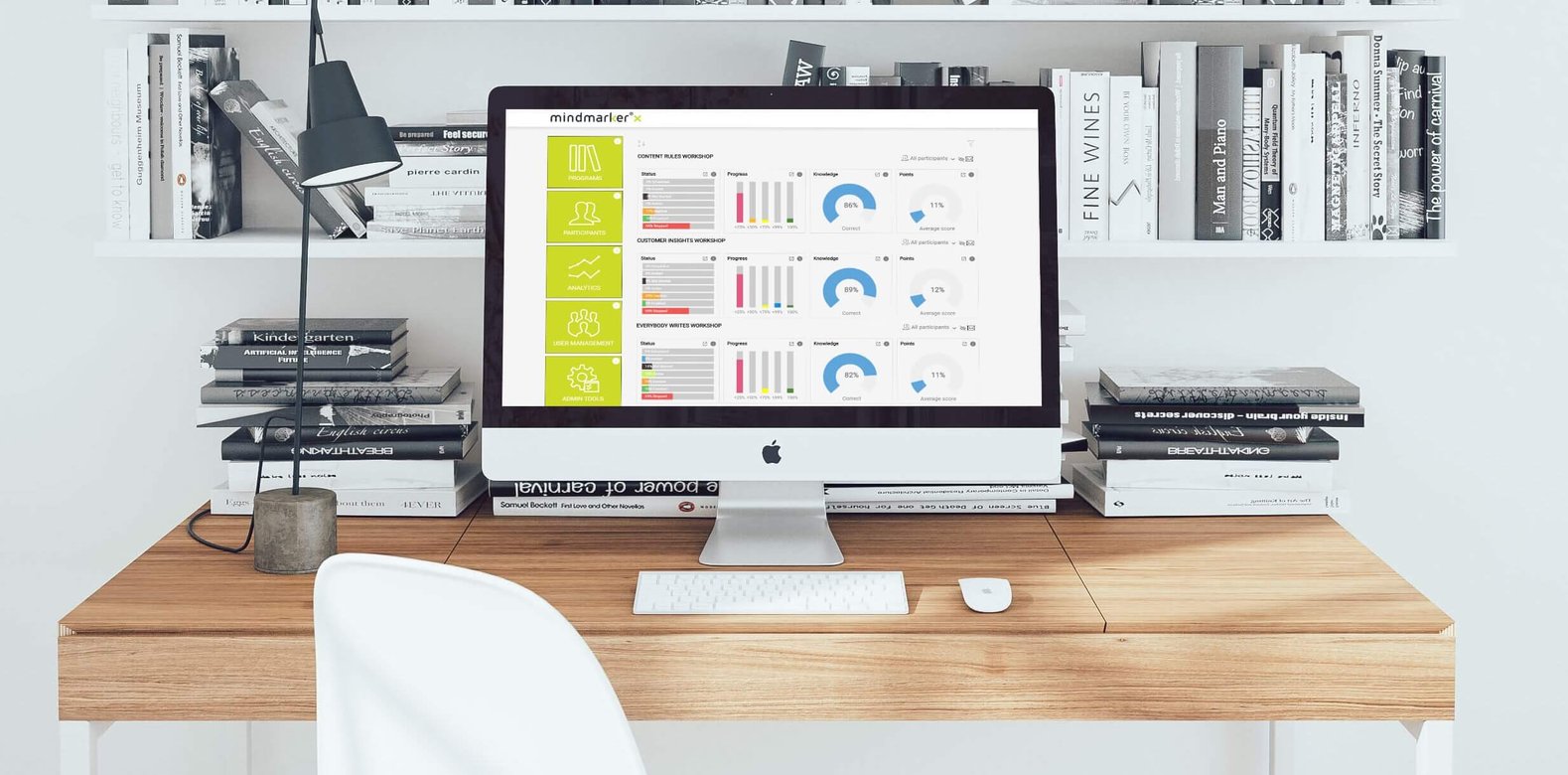 Running a healthcare IT sales department can become hard at times, especially providing continuous training activities for those that have already been onboarded into the organization.
Seeking a better way to increase accuracy in forecasting and how their sales people managed opportunities, a large healthcare organization reached out to Mindmarker to help them implement a new Opportunity Management Structure.
The healthcare organization's sales training department worked with Mindmarker Reinforcement Specialists to create a structured, goal-based reinforcement program that would help their sales people transition to the new Opportunity Management Structure.
The overall goal for reinforcement was to increase the sales person's accuracy in pipeline management and forecasting skills.
The Solution
After reviewing the organization's training and determining their reinforcement objectives, we created a 5-month reinforcement program that focused on changing a salesperson's forecasting behavior and pipeline management.
The reinforcement program included:
107 participants
4 knowledge questions
2 open-ended questions (self reflection)
11 text-based Mindmarkers
17 images to support assignments
6 inspiring videos for structure and scenarios
The Results
The organization used Mindmarker Training Reinforcement over a period of 5 months to help increase pipeline management accuracy and forecasting skills. 92% of participants finished the complete reinforcement program, with 84% of all knowledge questions answered correctly.
Across the team, there was a solid adoption of the new Opportunity Management structure, which has led to:
26.4% of participants seeing 'additional' successes from reinforcement
30% of participants now have matching sales stages